[ad_1]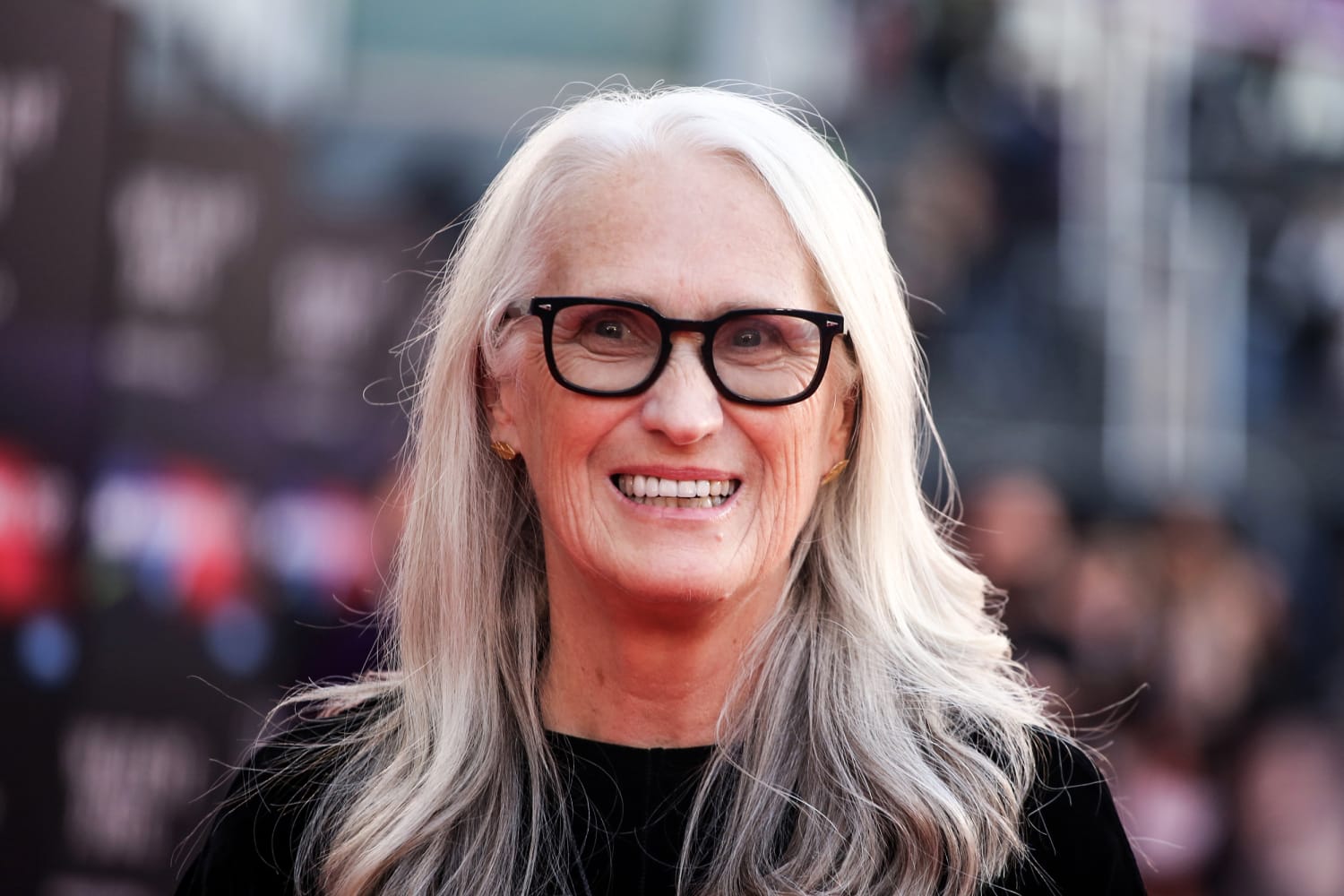 Jane Campion, Regisseurin des Oscar-nominierten "Die Macht des Hundes", hat auf die Kommentare des Schauspielers Sam Elliott zu dem Film geantwortet.
Elliott machte kürzlich abfällige Kommentare zu Marc Marons "WTF"-Podcast über "Power of the Dog", einen Western über einen frisch verheirateten Rancher, und sagte, der neuseeländische Regisseur habe keinen Grund, einen solchen Film zu drehen.
Campion schlug auf Elliotts Kommentare zurück, als er am Samstag vor den DGA Awards mit Variety sprach.
Campion antwortete Elliott, indem sie ein Wort buchstabierte, das ihrer Meinung nach zu seinem Verhalten passte.
"Er war ein bisschen b—-", sagte sie und buchstabierte das letzte Wort.
Elliott machte auch Kommentare, die einige als homophob gegenüber den Charakteren des Films ansahen.
"Sie laufen alle in Leggings und ohne Hemd herum. Es gibt all diese Hinweise auf Homosexualität im ganzen Film", sagte er.
Campion erinnerte die Zuhörer auch daran, dass Elliott "kein Cowboy", sondern nur "ein Schauspieler" sei.
"Der Westen ist ein mythischer Raum und es gibt viel Platz auf der Range. Ich denke, es ist ein bisschen sexistisch", sagte sie.
Während Campion sagte, dass sie sich selbst als Designerin betrachtet, glaubt sie, dass Elliott ihr Geschlecht wahrscheinlich zuerst sieht.
"Ich denke, er sieht mich zuerst als Frau oder etwas weniger, und das schätze ich nicht", sagte sie.
Sie zitierte auch Regisseure, die Western in anderen Ländern gemacht haben, wie Sergio Leone, der Western in Spanien gemacht hat.
[ad_2]

Source